Building a responsible supply chain is an important stepping stone on the way to sustainability. As one of performance measures, organizations have increasingly looked at labor, environmental, ethical and social compliance of their suppliers and contractors. The Company developed a Responsible Supply Chain Policy that sets out supply chain standards and requirements for suppliers.
Magnit's procurement practices are set to evolve towards greater responsibility. The Company seeks to work with certified product suppliers and keep close track of products' origin.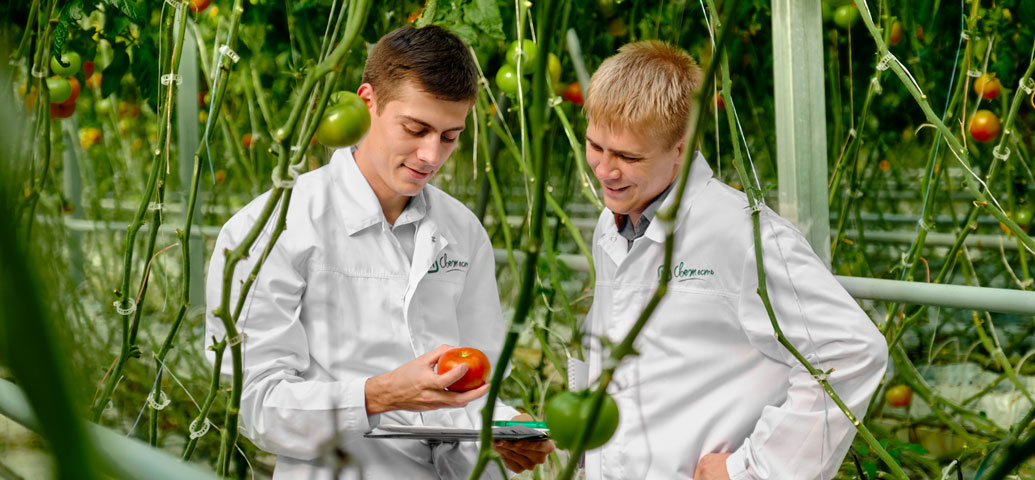 Sustainable sourcing includes streams:
products and raw materials from responsible sources
responsible own agriculture and production
private labels
food and non-food safety
best in local
green marketing
Strategic goals for a responsible supply chain until 2025
For more information about the company's performance in building a responsible supply chain, see Magnit PJSC 2019 sustainability report.