A key area of Magnit's sustainability strategy is educating the public about a balanced diet and a healthy lifestyle. To this end, the company has adopted «better for you» as its mission to promote good health including initiatives for developing 'helthy basket', promotion od balanced diet and healthy lifestyle and sports.
Magnit is an official partner of the Russian Football Union and the Russian National Football Team. The company is confident that this cooperation will help popularize Russian football and a healthy lifestyle and get more young people involved in the sport.
Main themes of the area are:
promoting healthy lifysryle: nutrition and sports
availability of health related products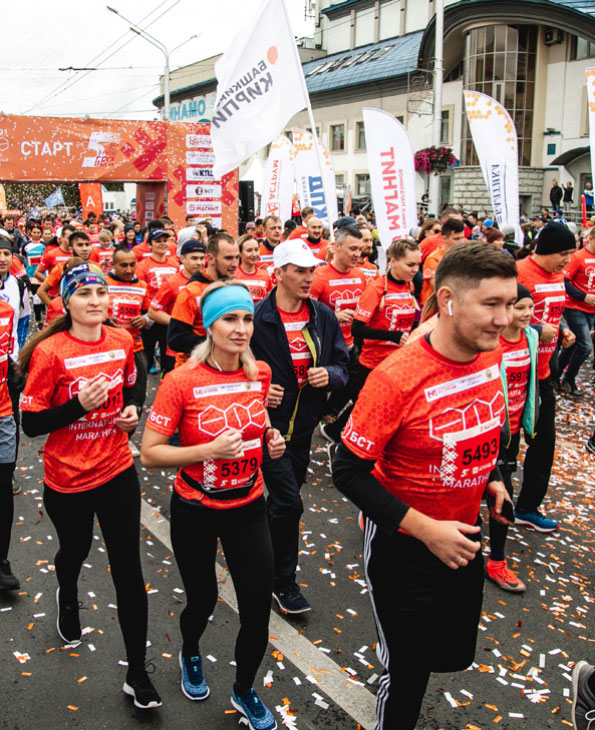 Strategic goals to support health and healthy lifestyle until 2025
For more information about the company's performance in Health and healthy lifestyle, see Magnit PJSC 2020 sustainability report.