Magnit is growing rapidly, expanding both its business reach and production capabilities. The growing business requires more energy and natural resources. The Company's future sustainability depends largely on what it is doing today to preserve natural resources.
Magnit developed and adopted an Environmental Protection that reflects management's commitment to environmental compliance and is aimed at preserving a healthy and sustainable environment. The Company's ambition is to become the leader in environmental impact reduction in the industry.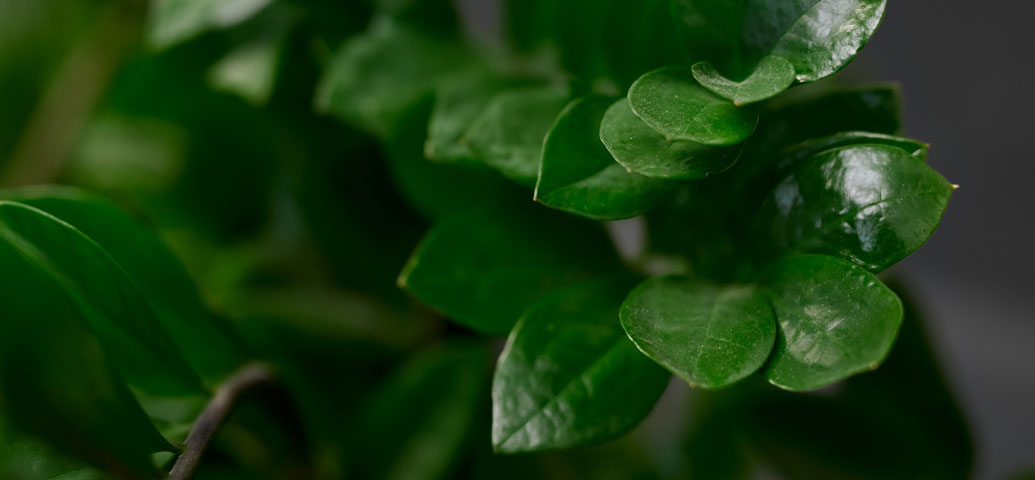 Environment focus area includes the following streams:
greenhouse gas emissions
packaging waste
food waste
water and energy consumption
Strategic goals for reducing environmental impact by 2025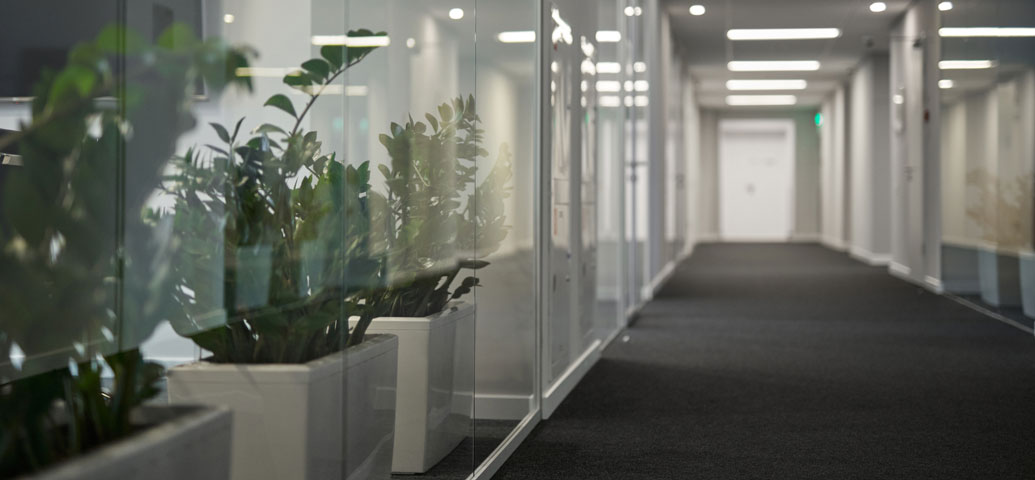 Read more about the company's environmental performance in Magnit PJSC 2020 sustainability report.