Magnit believes that a good team is the cornerstone for our success as retailer number one in Russia providing excellent customer service. Our employees are the heart of the Company. Their engagement and motivation are the key elements that makes us an industry leader.
Magnit wants to be the best employer among Russian retailers. To deliver on this commitment, the Company is focused on building robust incentive schemes, creating a comfortable working environment and improving the transparency of the promotion process.
Employees are a core asset for Magnit, with its philosophy incorporating important values such as equality, fair treatment and the personal development of each employee. The Company respects human rights and has zero tolerance to child and forced labor in any form.
Creating a positive inclusive environment for all employees is vitally important to us. The Company has adopted a Code of Business Ethics anchored on our core values and principles of conduct.
Magnit does not tolerate discrimination against employees on the basis of nationality, gender, age, religion, disability, sexual orientation, political beliefs and other types of diversity.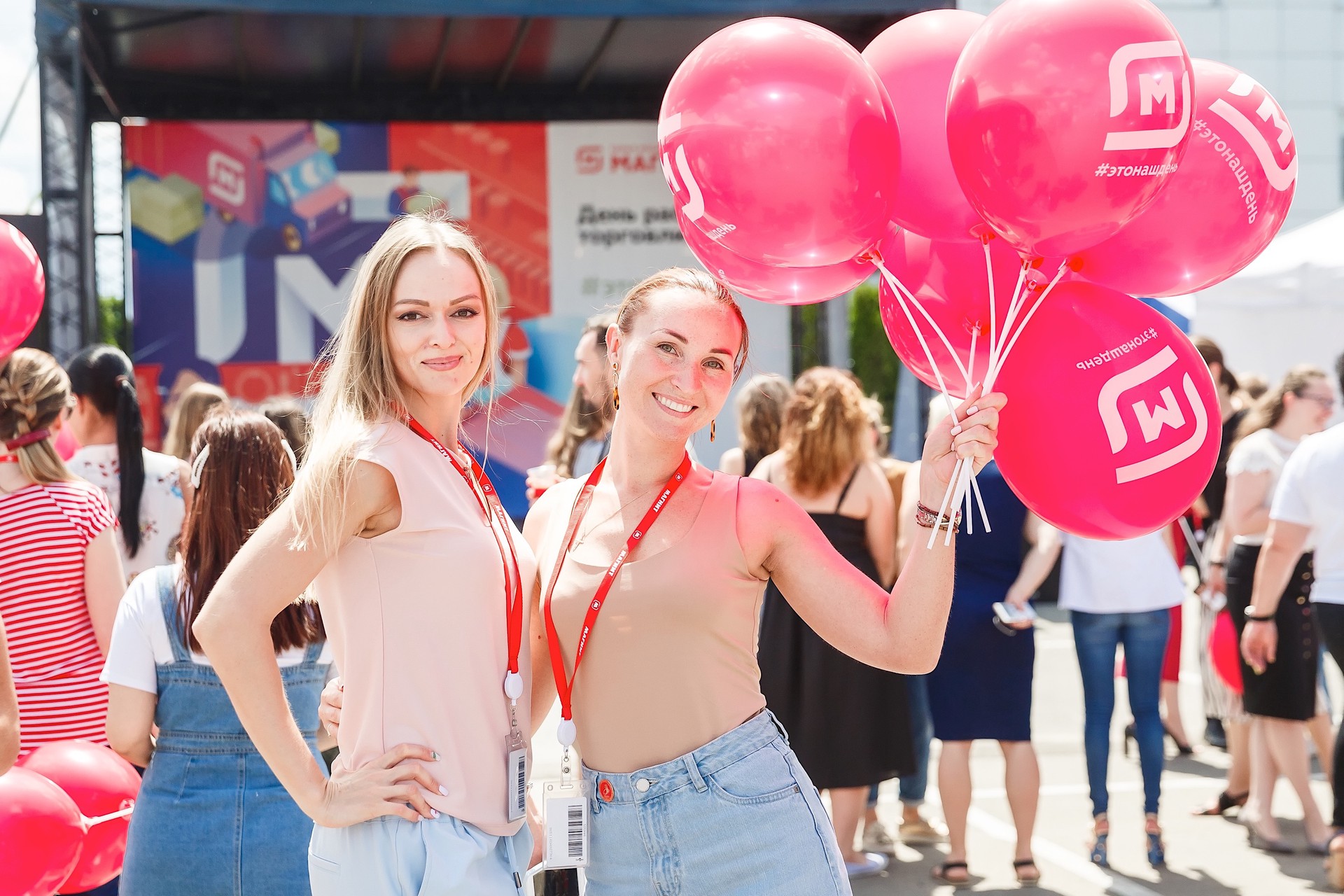 The main themes in this area are:
fair, safe and rewarding workplace
talent management
training and development
Strategic goals for working with employees until 2025
For more information about the company's HR performance, see the Magnit PJSC 2020 sustainability report.