Care about people is at the core of all our decisions and business processes at Magnit. One of our ambitious goals is to make a positive contribution to the lives of our customers, employees and local communities.
Magnit operates in 65 regions of the Russian Federation and pays great attention to older people, young customers, and large families. The company also regularly engages in charity activities, including assistance to veterans and people in emergency situations.
The main emphasis are:
corporate volunteering
emergency help
charity
Strategic goals to support local communities until 2025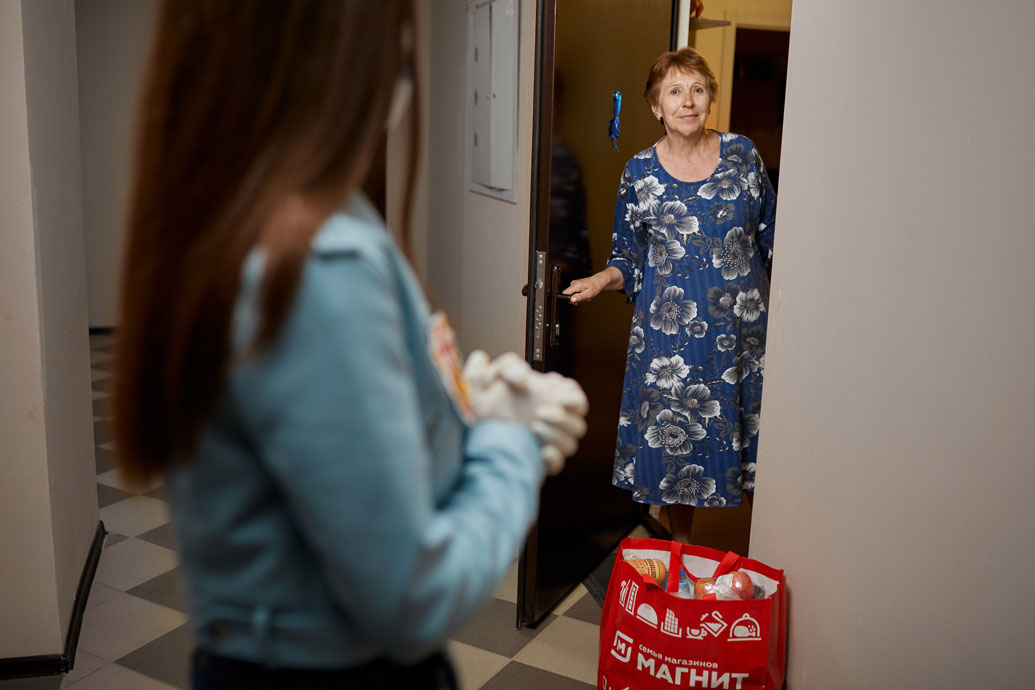 For more information about the company's performance in developing local communities, see Magnit PJSC 2019 sustainability report.