Magnit is the only Russian food retailer having its own food production capabilities. The Company currently has 4 agricultural and 13 food production sites located in the regions of Krasnodar, Moscow, Saratov, Tver, Samara, Lipetsk, and the Republic of Bashkortostan. In-house production facilities allow controlling the quality of food at all production cycle stages and ensuring the best value for money on the shelf.
Magnit's in-house facilities produce goods under the Company's private labels: My Price, Magnit, Magnit Freshness, etc. Overall, the food production plants supply about 770 items to store shelves across the retail chain, including fresh vegetables and greens, mushrooms, confections, pasta and flour products, ready-to-heat food, teas, dry breakfast cereals, and many others. The total annual production volume of Magnit's in-house facilities exceeds 200 thousand tons of product.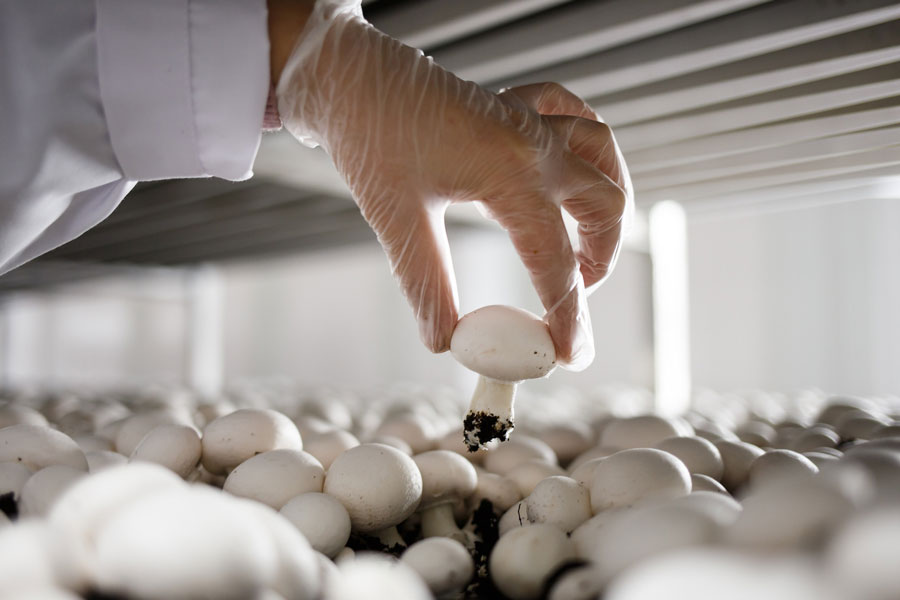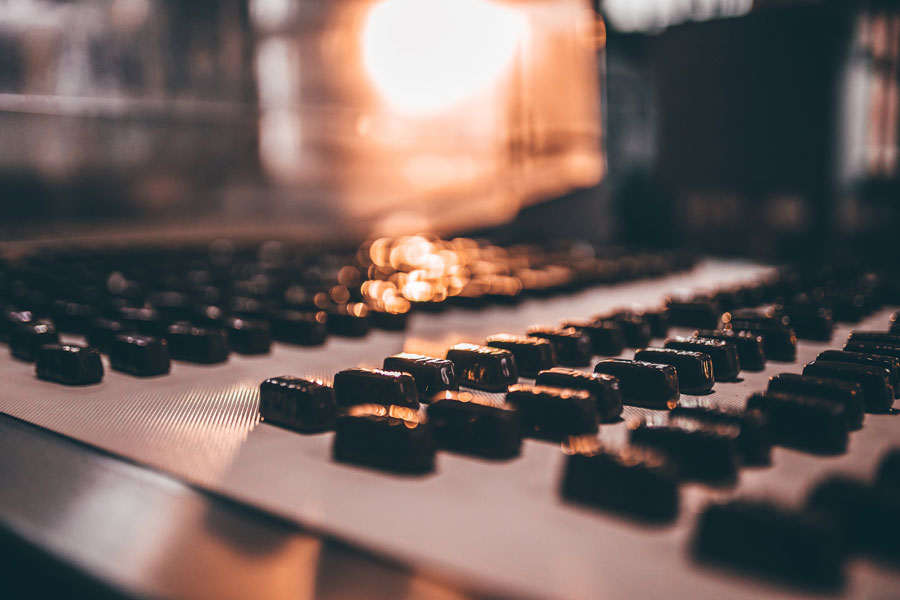 Greenhouse complex "Zelenaya Liniya", located in Krasnodar region, is Magnit's largest agricultural facility. It has an area of over 86 ha, where the Company grows organic cucumbers, tomatoes, greens, eggplants, and other crops. In addition, the Company owns one of the largest mushroom complexes in Russia which covers almost all of Magnit's need for fresh champignons. Every day, fresh vegetables, greens, and mushrooms from the Company's in-house production facilities are delivered to stores across the entire geography of the chain.
Magnit's own industrial park in Krasnodar houses two of its largest food production facilities — "Kubanskiy Kombinat Khleboproduktov" and "Konditer Kubani". These cutting-edge plants, launched in 2018 and 2019 respectively, are equipped with high-tech production lines and meet strict quality control standards. These facilities manufacture flour-based products, ring-shaped rolls and rusks, pasta, sweets, fruit jellies, chocolate bars, and other confections.
See more: The Krasnodar industrial park